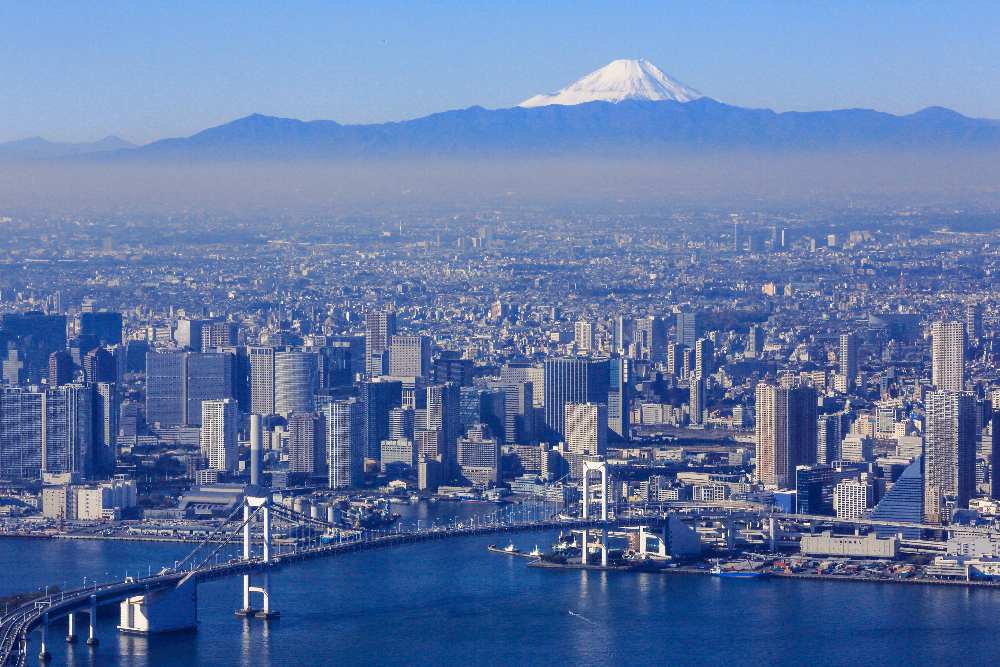 JETRO Event for Medical Device Online Business Matching
15. Februar 2021

-

26. Februar 2021
JETRO, or the Japan External Trade Organization, is a Japanese government-related organization that works to promote mutual trade and investment between Japan and other countries. JETRO's goal is to contribute to the economic growth of the world by encouraging and facilitating business partnerships between Japanese and overseas companies (hereinafter called as "overseas companies").
Taking this opportunity, JETRO would like to invite respective distributors in the targeted EU, CIS, Latin America, and the Middle East who are interested in purchasing medical devices or related products from Japan, to have intensive online business talks with their potential counterparts in Japan. Please kindly let us know your interest towards this event. Participation is free!
Duration of Event
From February 15 to 26, 2021
Conditions
Participant from overseas companies is expected to be a senior official, who is a decision maker and actively participate in the business meetings with the Japanese companies.
To participate in the Program, overseas companies must complete, fill in and return an original copy of the application by 14 Dec. 2020 to the nearest JETRO office.
Based on JETRO's instruction, overseas companies are kindly requested to register at Eventhub, online meeting tool (https://eventhub.jp/en/) and edit their company profiles. Both the overseas and Japanese companies are also able to browse their profiles and book online meetings with potential partner companies based on their interest.
How to participate
Overseas companies are kindly asked to contact JETRO Düsseldorf (tcd@jetro.go.jp; Mr. Koba / Mr. Mori) to receive the application form and return this form by 14 Dec. 2020.
Preparation Schedule (tentative)
14 Dec. 2020

Application deadline

Mid Dec. –  

Register at Eventhub
*JETRO screens the applications and send login and password to successful participants.

Early Feb. 2021 –

Browse Japanese companies' profile and offer of one-on-one meetings

Feb. 15 – 26, 2021

Online one-on-one meetings